We are drawing nearer and nearer to an appreciation of the power which Cookery wields in the preservation of health, but this awakening as to its value has been too tardy, indeed, it has been from a slumber of centuries. Not that good Cookery has not been practised from time immemorial, but its recognition from a scientific point of view is almost within our own day; and even at the present time, dietetics, or that department of medicine which relates to food and diet, is only gradually assuming a position which is destined ultimately to become second to none.
There are plenty of items ranging from decor to furniture that can work in any room. Use the Channing Storage Bench as seating, a low bookcase, low entry table or as a coffee table. The Wayne Storage Cube can hold many items and also work as a footstool or extra chair.
Chapo first expressed his interest in furniture design in 1947 when he met a Naval carpenter with a studio. Here he developed woodworking skills and produced his first furniture designs. The following years were further enriched by studies in architecture at Les Beaux-Arts in Paris, during which time he also travelled across Scandinavia and the Americas, bringing back a deeper knowledge and understanding of traditional crafts.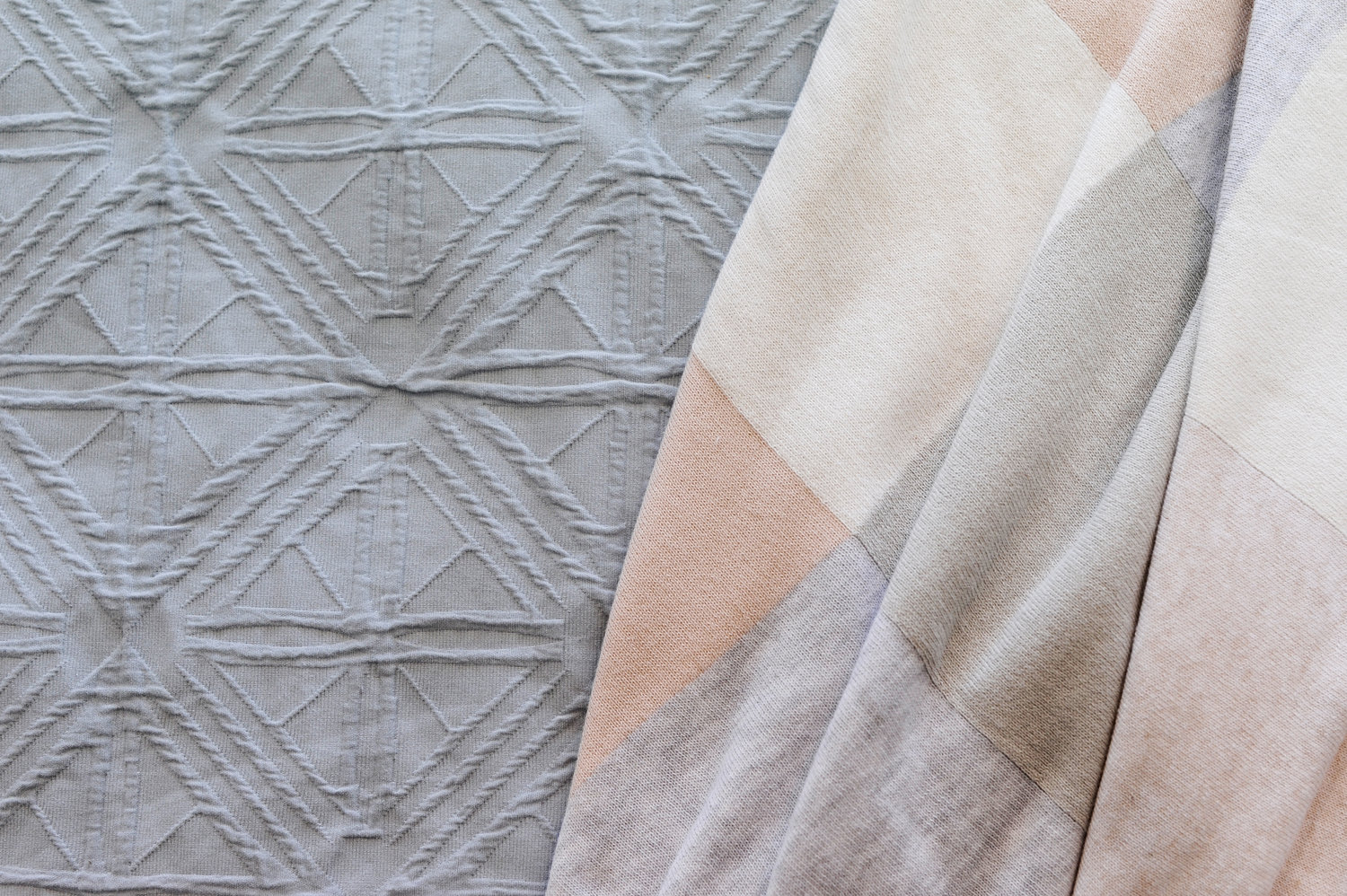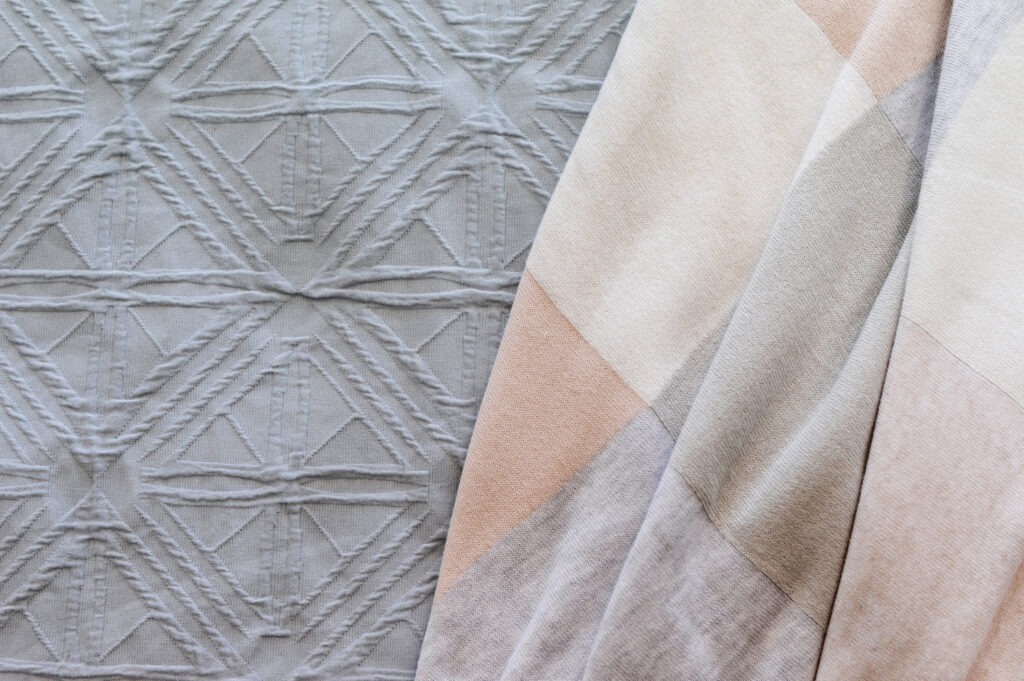 Benjamin Hubert of LAYER design will be launching a furniture collection for UK furniture company Allermuir at London Design Festival's Somerset House. The three piece collection consisting of a chair, a barstool and a small café table will be amongst many projects at the center for engaging design discussion and experiences during the anticipated design festival.
One of my biggest wardrobe "aha!" moments was when I found my sleeveless, mustard turtleneck crumpled on the closet floor next to my white and blue striped shirt. Frowning at the jumble, it was the first time I was thankful for my messy tendencies—the pairing was fabulous. And not something I would have ever pieced together if I was just standing in front of my wardrobe, trying to decide what to style that morning.
That's when it hit me: In order to think of new outfit formulas, you need to shake up the way your closet is organized every now and then. Some people like to group by colors, others like to group by occasions or season, but if you know where everything is, you start reaching for items with muscle memory rather than with a fresh eye.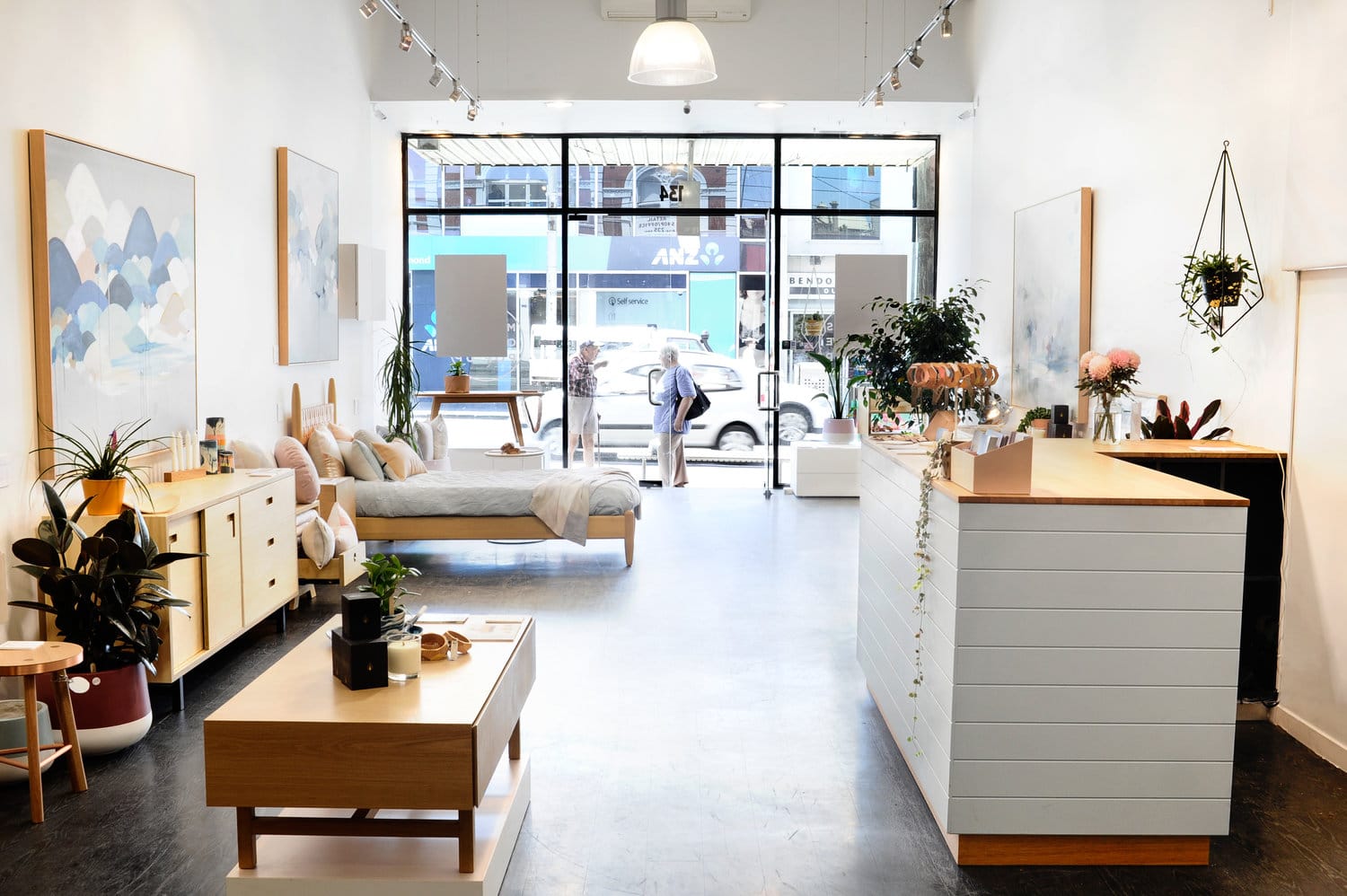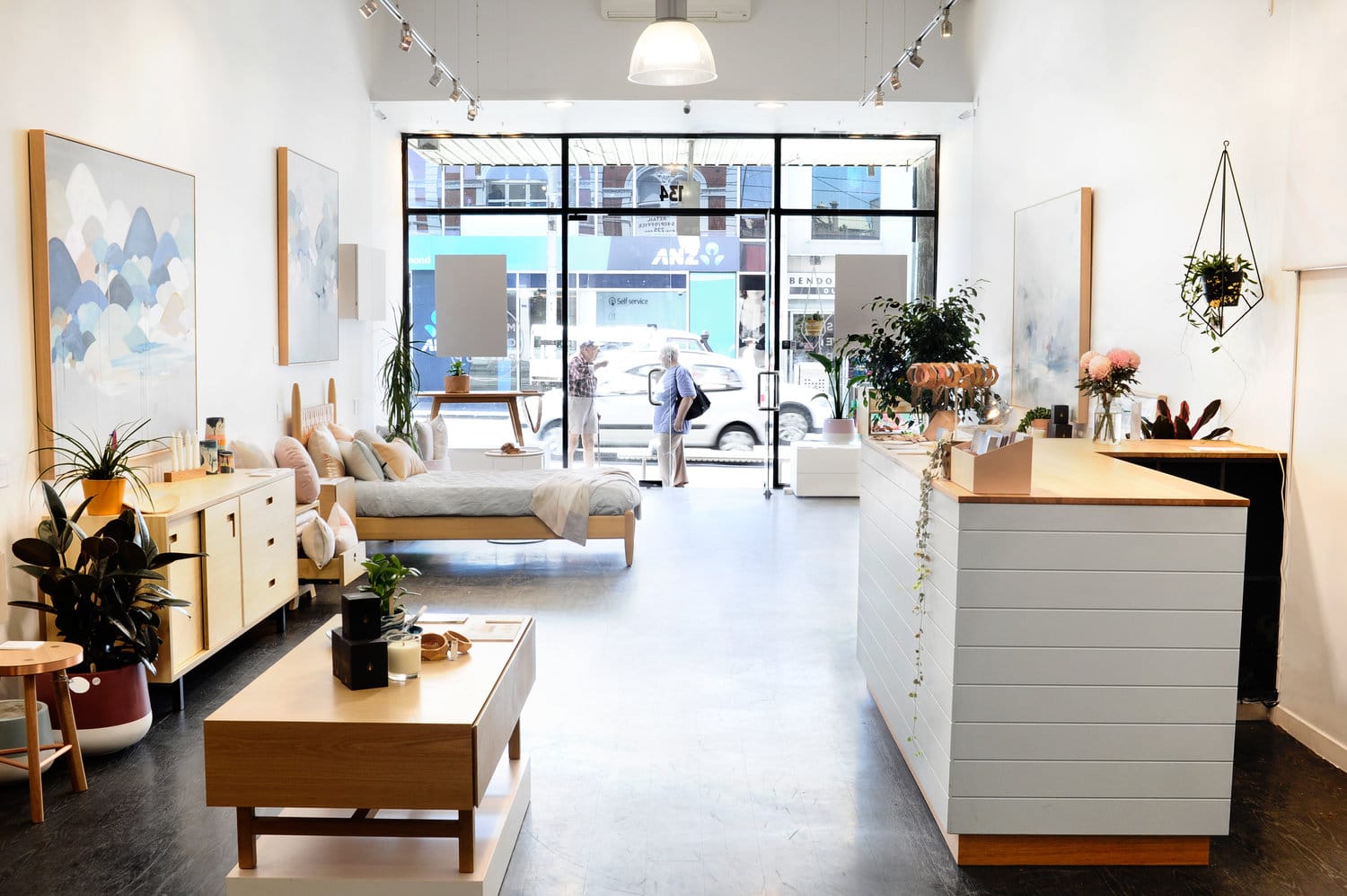 A heat sink is a mechanical component that is attached to an electrical component for the sake of transferring heat from the electrical component into the surrounding environment. This environment is most commonly air, but it can also be other fluids, such as water or coolant. Heat sinks are typically made of aluminum or copper and have fins or pins that work to increase the surface area of the component, to expedite the heat transfer to the surrounding fluid.
The image below demonstrates both a fin (right) and a pin (left) type of heat sink. As we can see, the heat sink has a much greater surface area than the flat component to which it would be attached. The metals of which heat sinks are made also have a much higher coefficient of thermal conductivity than the plastic packaging of typical electrical components.
Although a meal satisfies your hunger you should have dessert, because the educated palate craves that particular spice as a proper finish. Scientists tell us that a dinner digests better because of a tasty dessert, which, they say, gives the final stimulus necessary to dispose of the food previously received.