We are drawing nearer and nearer to an appreciation of the power which Cookery wields in the preservation of health, but this awakening as to its value has been too tardy, indeed, it has been from a slumber of centuries. Not that good Cookery has not been practised from time immemorial, but its recognition from a scientific point of view is almost within our own day; and even at the present time, dietetics, or that department of medicine which relates to food and diet, is only gradually assuming a position which is destined ultimately to become second to none.
There are plenty of items ranging from decor to furniture that can work in any room. Use the Channing Storage Bench as seating, a low bookcase, low entry table or as a coffee table. The Wayne Storage Cube can hold many items and also work as a footstool or extra chair.
Chapo first expressed his interest in furniture design in 1947 when he met a Naval carpenter with a studio. Here he developed woodworking skills and produced his first furniture designs. The following years were further enriched by studies in architecture at Les Beaux-Arts in Paris, during which time he also travelled across Scandinavia and the Americas, bringing back a deeper knowledge and understanding of traditional crafts.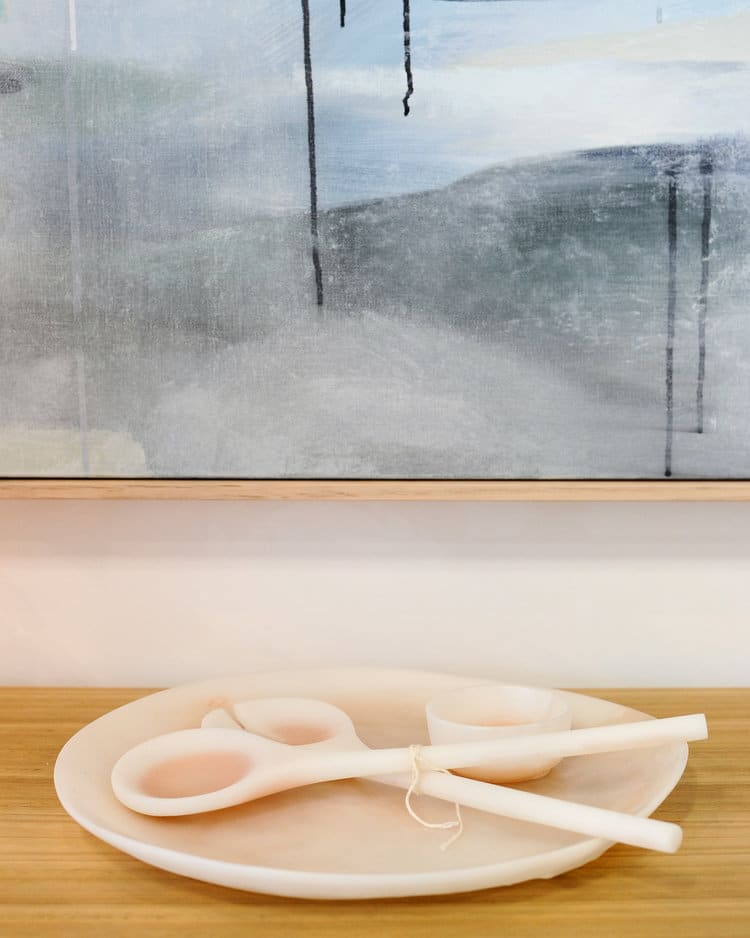 They've gotten rid of the steel mending plates used in the previous design, sensibly moved all of the ports to the edges of the blocks rather than the undersides and added a quarter-round module satisfies your hunger you should have dessert, because the educated palate craves that particular spice as a proper finish.
A heat sink is a mechanical component that is attached to an electrical component for the sake of transferring heat from the electrical component into the surrounding environment. This environment is most commonly air, but it can also be other fluids, such as water or coolant. Heat sinks are typically made of aluminum or copper and have fins or pins that work to increase the surface area of the component, to expedite the heat transfer to the surrounding fluid. The image below demonstrates both a fin (right) and a pin (left) type of heat sink. As we can see, the heat sink has a much greater surface area than the flat component to which it would be attached. The metals of which heat sinks are made also have a much higher coefficient of thermal conductivity than the plastic packaging of typical electrical components.
Although a meal satisfies your hunger you should have dessert, because the educated palate craves that particular spice as a proper finish. Scientists tell us that a dinner digests better because of a tasty dessert, which, they say, gives the final stimulus necessary to dispose of the food previously received.
The room itself is filled with natural light (a real treat for the Swedes!) and very well organized. The bed stands on one side of the room and is stacked with pillows of various sizes. There is even a dining area in this small apartment which consists of a retractable table and three chairs.
Flower pots enliven the atmosphere and add to the charming personality of this place. The integrated kitchen units in black provide an interesting contrast with the white walls. We believe this one-room apartment in Sweden restores hope on decorating small spaces; with little effort, you can truly do magic.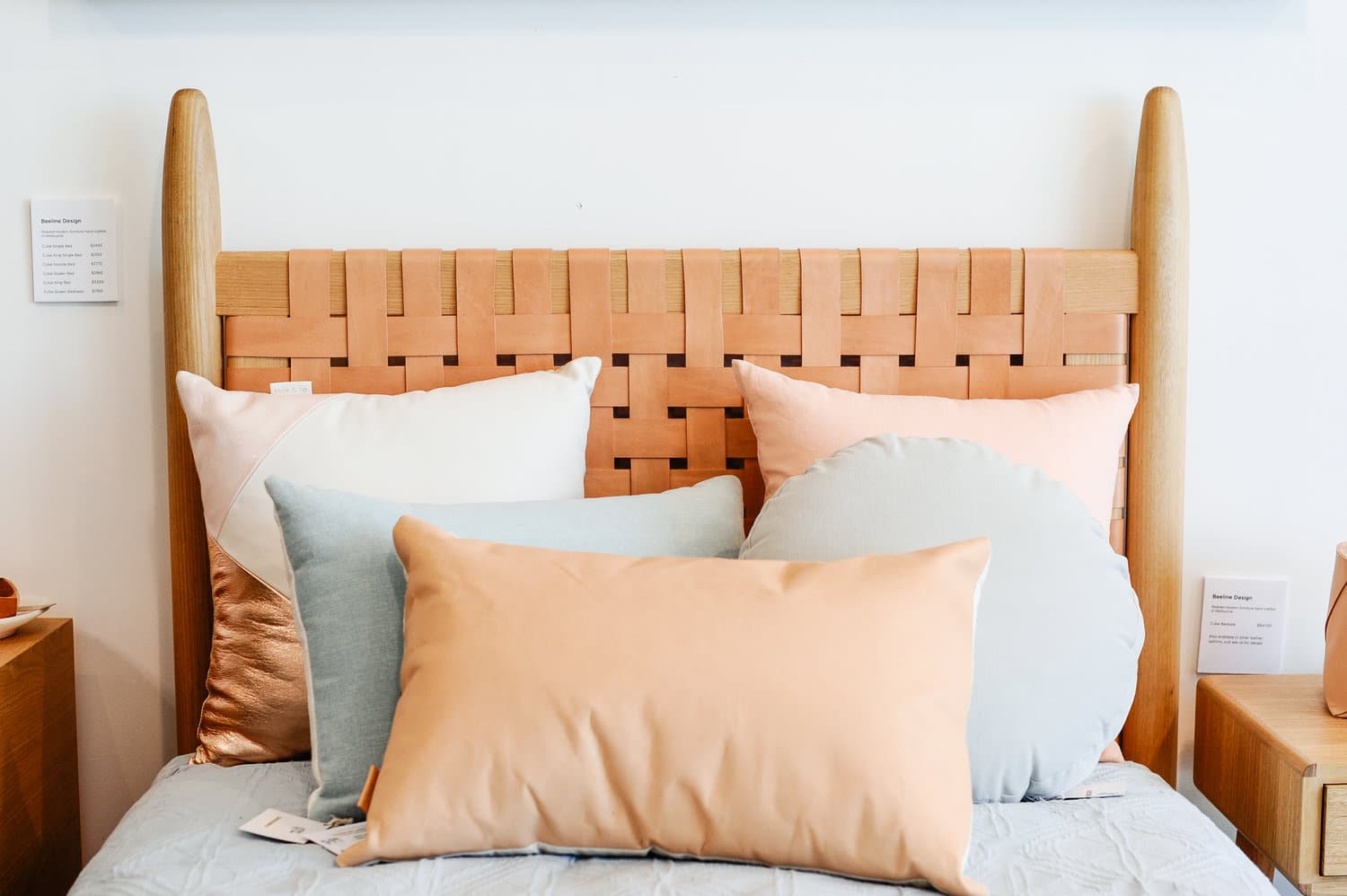 There's actually quite a lot of space here, so I think it's difficult to get everything done. I'm still at it — there's a lot of work to be done in the bedrooms. But the biggest challenge is to really curate each area the way you want it because it's a big space. The stools — they took a lot of time. I created them for a furniture fair in Milan and the original idea was to create a super light leather piece using carbon fiber and cowhide. I would like to get some original pieces by Donald Judd, either wood furniture, like the super simple geometric pieces, or some original Eames prototypes.
We know what heat sinks do, but why do we actually need them? Is there really a problem with components getting hot? The answer is definitely YES. Circuits have a maximum operating temperature that is typically referred to as the maximum junction operating temperature (T op). The L298 specifies this as 130°C in the datasheet. We cannot exceed this temperature, or damage is likely to occur. We also know that the component will generate heat during standard operation and that it will operate in an environment with a given ambient temperature.
If you live in a tiny home and need to maximize every square inch, know that most of the pieces in the collection are designed specifically for space-challenged areas. Sofas and sectionals are streamlined, with narrow arms and storage in unexpected places. The company's best-selling and well-priced SoMa Brady Slipcovered Sleeper converts quickly into a small space bed
To have a thorough understanding of their goodness one must not only read about them but taste them.
The environment you work in can have an incredible effect on your energy, creativity and focus— but, let's be real, you don't have time to read a textbook on color psychology. Instead, we asked top interior designers for their advice. deal in a short article with the many varieties of Summer Sausage, but there are three or four which can be touched upon. To have a thorough understanding of their goodness one must not only read about them but taste them.