Tiny house lovers, meet Tikku. A super sleek, multi level tiny apartment that currently lives in a bustling Helsinki square, where it only takes up a footprint of 2.5 x 5 meters (roughly 8′ x 16.5′) — the size of a parking spot. The house, designed and installed by Marco Casagrande, is described as "a contemporary cave for a modern urban nomad." Tikku, which means "stick" in Finish, seeks to bring a sense of the organic to city life.
How the furniture was arranged for entertaining, for conversation, for "company." It was once common for friends to drop by, even unannounced, and for you to spread some refreshments around while you sat on couches, facing each other, to shoot the breeze. Nowadays that sounds insane. Comedian Sebastian Maniscalco perfectly and hilariously illustrates the difference between someone dropping by 20 years ago versus now.
The house is designed to be mobile, to set down wherever one might place a car. It has three floors: one for sleeping, one for working and a green-house that are designed to be endlessly adaptable to the owner's needs. There's a sand box in the base of the building for balance, so one can simply set the house down wherever there is space, no foundation required.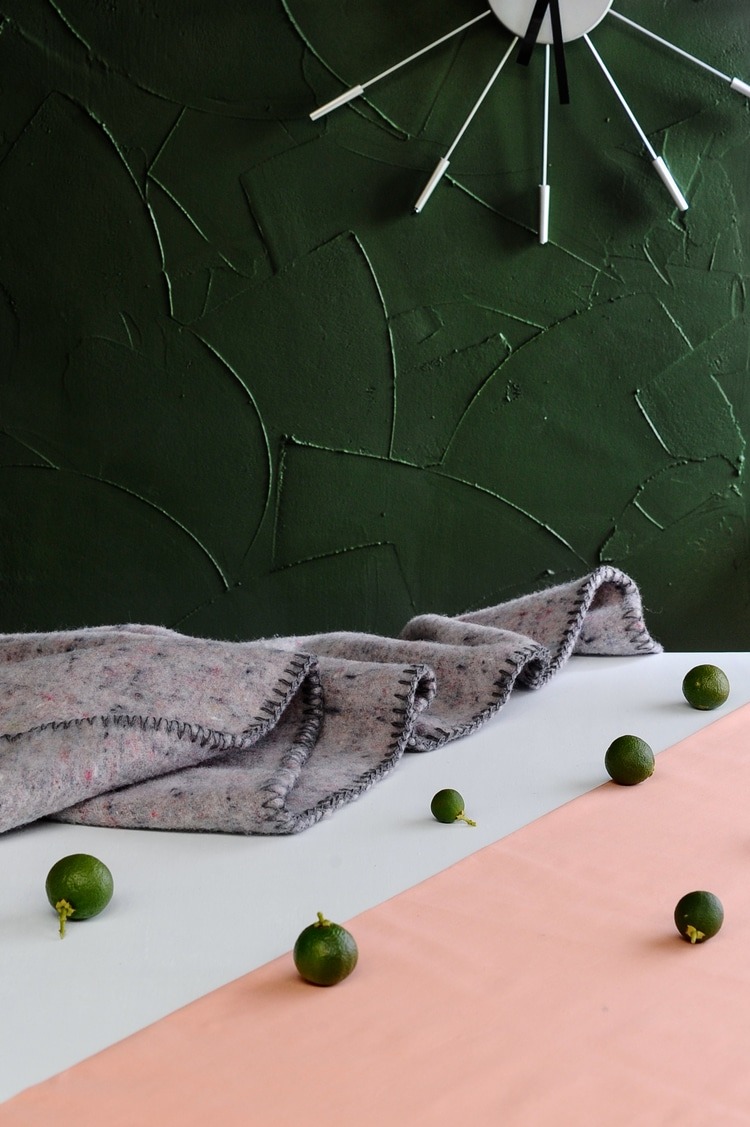 There's actually quite a lot of space here, so I think it's difficult to get everything done. I'm still at it — there's a lot of work to be done in the bedrooms. But the biggest challenge is to really curate each area the way you want it because it's a big space. The stools — they took a lot of time. I created them for a furniture fair in Milan and the original idea was to create a super light leather piece using carbon fiber and cowhide. I would like to get some original pieces by Donald Judd, either wood furniture, like the super simple geometric pieces, or some original Eames prototypes.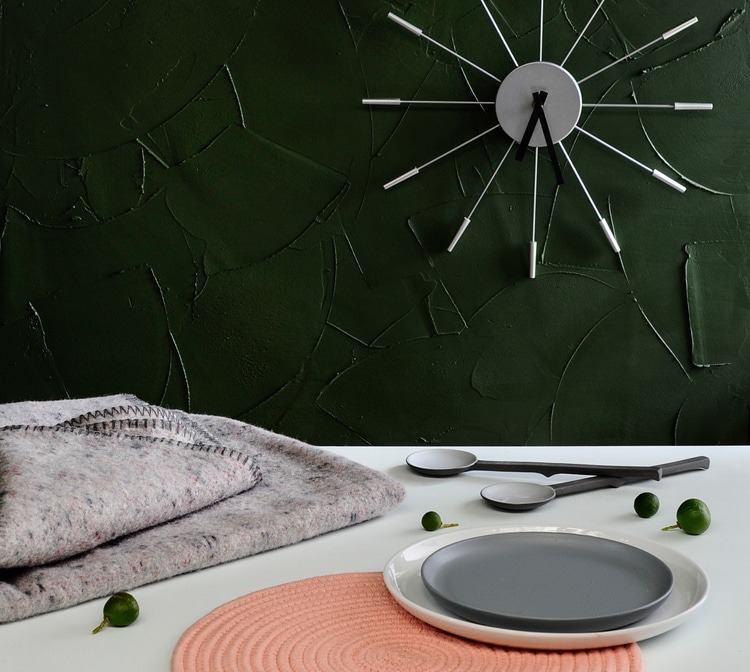 The fabulous location is what initially drew Darren to his home. As he says "There are few areas that can beat the City Bowl for vibe, energy and convenience." Although Darren currently rents, he's hoping that at some point the property will become available so that he can buy and renovate it to its full potential.
In the meantime, Darren has made the space his own by painting strong gray focal walls, hanging art, and adding plenty of plant life. After a stressful day he finds comfort in styling his home and moving items around to create different vignettes. The open bookshelf in his living room is beautifully curated and includes vintage video cameras and photography equipment that used to belong to his father.